Coegins history is briefly outlined below: The subsidiary Coegin Pharma AS was founded in 2005 (under the name Avexxin AS). The parent company of the Group, Coegin Pharma AB (previously GoldBlue AB) acquired Coegin Pharma AS through a reverse takeover in 2020.
1998
Professor Berit Johansen and her colleagues publish the first description of cPLA2α as a central regulator of cytokine-induced proinflammatory activation of transcription factor NF-kB in human-skin keratocinocytes.
2001
Studies on the effect of cPLA2α-mediated NF-kB-activation on several different cell types – fundamental for the identification and documentation of cPLA2α as a highly promising therapeutic target.
2005
Avexxin AS is established with the goal of supplying a new generation of drugs for the treatment of serious medical conditions, such as chronic inflammatory diseases and cancer.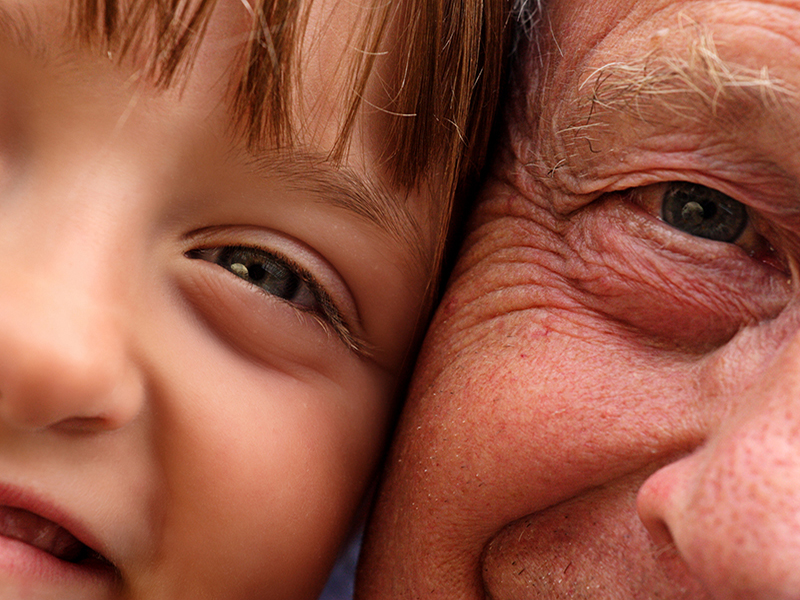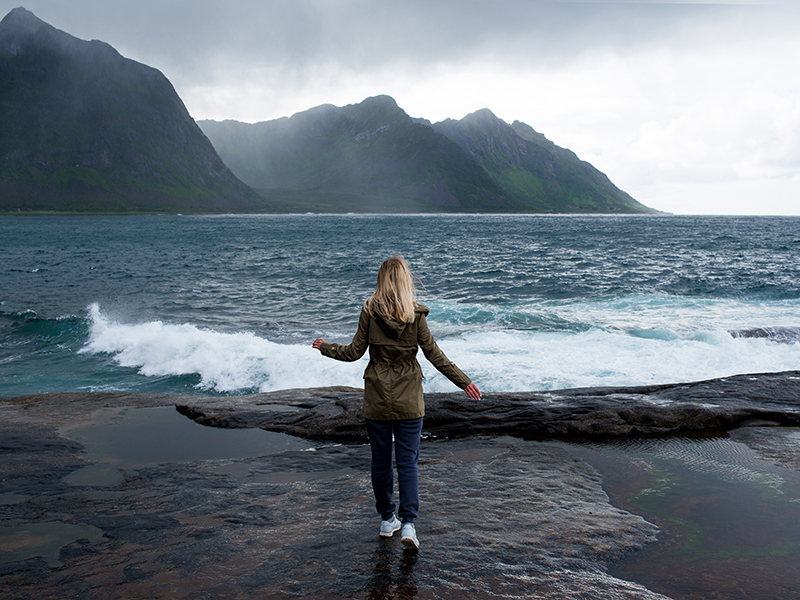 2014
Potent therapeutic candidates for treatment of cancer, including skin cancer and triple-negative breast cancer, are identified.
2015
Proof of Concept (PoC) in human demonstrated with the lead compound in a topical treatment for patients suffering from mild to moderate psoriasis.
2016 – 2018
Successful results in fibrotic diseases with cPLA2α inhibitors in animal models of kidneys and lungs.
2019
Avexxin AS changes its name to Coegin Pharma AS.
2020
New strategic focus on development of novel cancer therapies.
GoldBlue AB (now renamed Coegin Pharma AB) carries out a reverse takeover of Coegin Pharma AS.
An extraordinary general meeting of the Company on September 29, 2020, resolves, inter alia, to change the name of GoldBlue AB to Coegin Pharma AB and appoint a new Board of Directors. In conjunction with the extraordinary general meeting, Tore Duvold is appointed the Company's new CEO.
2021
Coegin Pharma AB completes the process of re-listing on Nordic SME following the reverse takeover.