Coegin Pharma is a biotechnology company focusing on the development of small-molecule drug candidates for the treatment of cancer. The therapeutic platform is based on selective inhibition of the key enzyme cPLA₂α, which plays a central role in inflammation and uncontrolled cell growth. The enzyme is thoroughly validated, both pre-clinically and clinically, and is a relevant therapeutic target in a range of cancers and inflammatory diseases. The company advances development of promising drug candidates to either Phase IIa or Phase IIb and subsequently out-licenses the development projects to major international players.
Business model and strategy
Coegin Pharma's business model is based on employing an effective and well-documented approach to develop new, innovative drug candidates for diseases where the medical need is great and the key enzyme cPLA₂α is central to the disease progression. The company advances development of active drug candidates from discovery to either Phase IIa or Phase IIb.
The ambition is to out-license the drug candidates to international companies under a customary payment model comprising upfront payment, milestone payments and royalties due once the drug enters the market.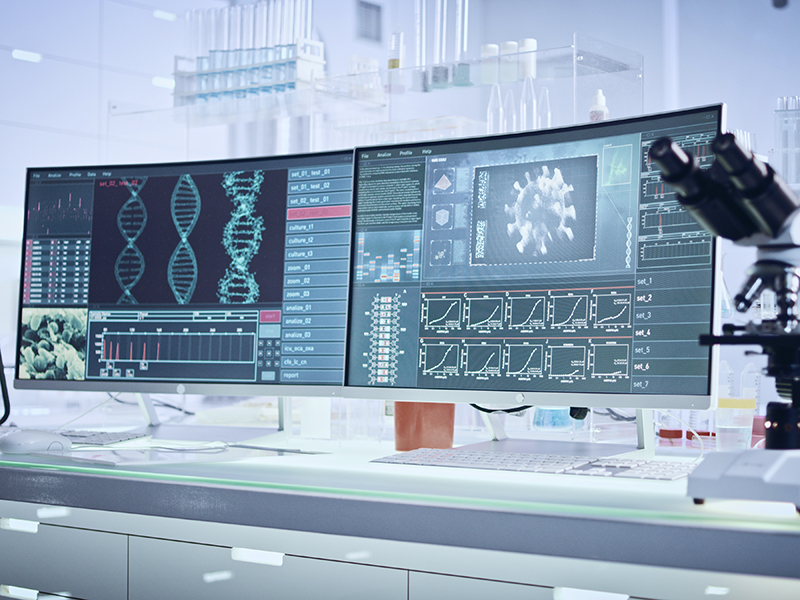 Development plan
The company's development projects all derive from the same unique mechanism of action, and the Board of Directors' assessment is that Coegin Pharma holds unique potential to develop first-in-class pharmaceuticals for the treatment of several serious diseases where current treatment options are insufficient. In 2021, Coegin Pharma'sfocus on the clinical programmes for actinic keratosis and skin cancers. As previously disclosed, Coegin Pharma plans a combined Phase I/II trial in actinic keratosis. Additional to the previous development plan, the Company then plans to conduct a Phase IIa trial in basal cell carcinoma during 2022. As a further step in the Company's streamlining and value development of the project portfolio, the Company intends to establish new subsidiaries in 2021 to focus on systemic treatment of cancer and fibrosis, respectively.